Welcome to IDCreator.com!
Start by selecting the Badge Maker option and choose the ID template you would like to customize or start from scratch to create your own.
Click Next to begin to customize your ID card.
Add text, images, barcodes and other features to customize your design.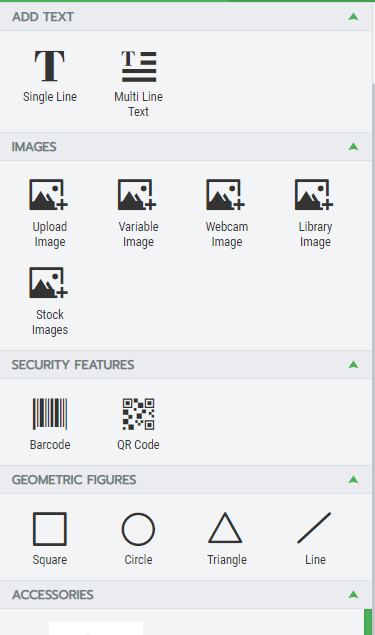 Once you are done customizing your design select the Save option to add the design to 'Saved Designs'.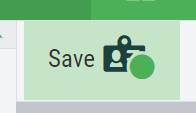 You can then have the option to Add Members to the design of the Id card.
Select 'My Members' to Add new members to the ID template that you created and saved under 'Saved Designs'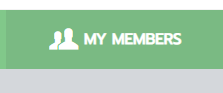 Once you select 'Add Member' fill in the provided information for that individual including Name, Title, Headshot, and other details associated with your template design.
Once the information has been filled in select 'Save and Close' to finish that member or select 'Save and Add New' to continue to add more members.
Under 'Saved Designs' select the Design you would like to order.
On the right side select 'Select Member to Order' to add each member to the template created.

Then check each member that you would like to add to that design. When ready select 'Add to Cart' on the lower right side.
This will take you to a Preview Page of your designs. Preview each card that you have selected to add to the shopping card by selecting 'Next'. Once completed you can add all ID cards to the shopping cart by selecting 'Add to Cart' Or select 'Cancel' to continue to edit the cards.